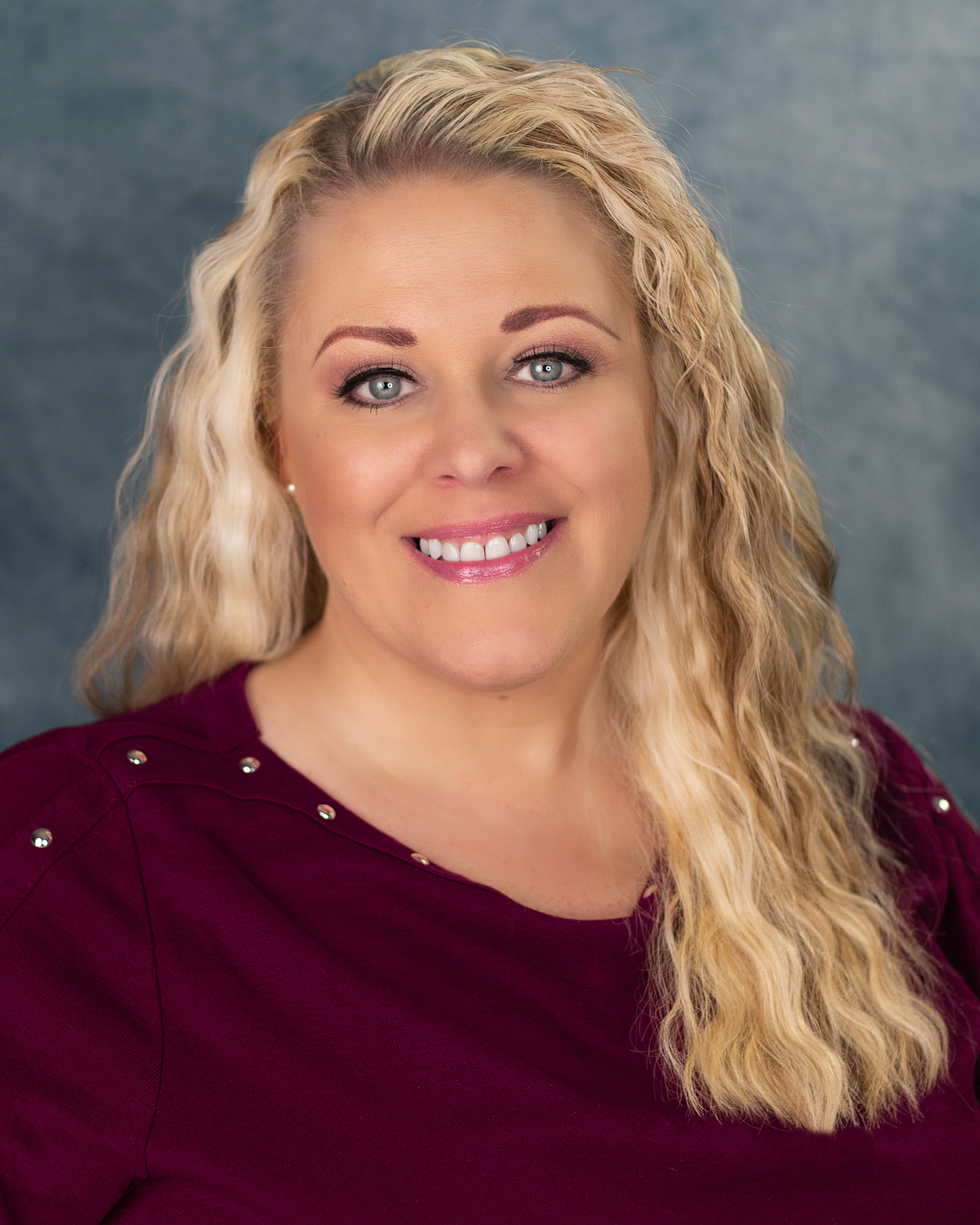 Jennifer Glass
Owner/ Producer/ #Videochick / A Swell Gal
I love otters. Ok, I just wanted to put that out there. They are so cute!
As the owner of Great Scott Video Productions, I've spent much of my life in the entertainment industry. With over 2 decades both in front of and behind the camera, I gained invaluable knowledge and perspective in production, videography, photography, editing and marketing.
I started Great Scott Productions in 2011 and since the beginning our primary focus has been to work closely with clients to develop a video marketing plan that will increase web traffic as well as brick and mortar traffic, generate brand recognition and produce new customers.  Essentially, my company doesn't just perform "cameraman" and "video editor" operations.  Our skills extend far beyond knowing how to shoot and edit video.  We provide video solutions to businesses.
Great Scott Productions has joined forces with other talented individuals in the fields of web development, graphic design and animation to be able to bring customers exactly what they are looking for. Call our Melbourne Florida office at (321) 266-6458 for more information on video production.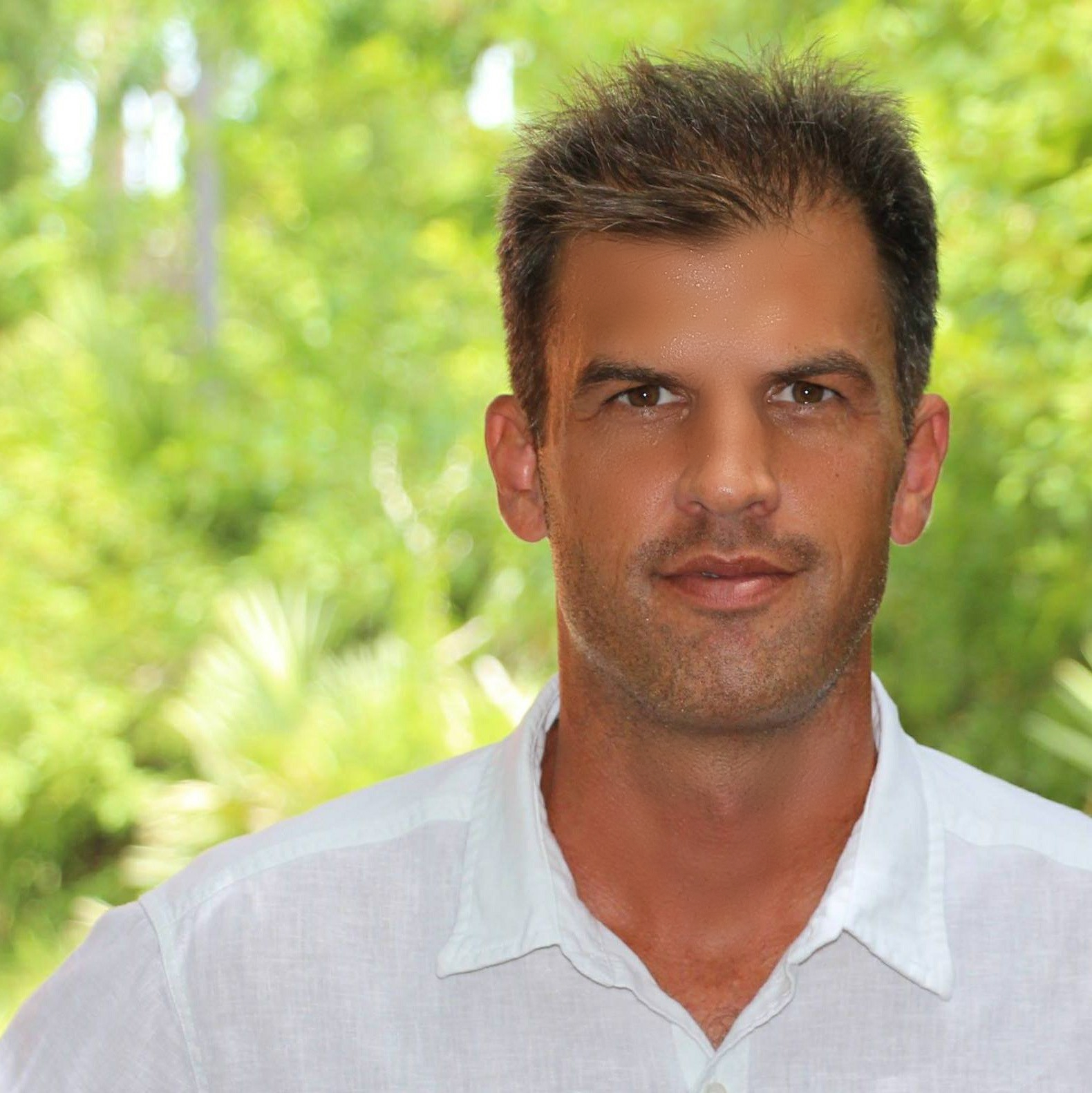 Rob Mutchler
Video Camera Operator & Editor
"I've been fortunate to work in the video production industry for over 18 years as a camera operator and video editor. I enjoy the ever-changing technology that comes with this industry. When I'm not holding a camera or editing video, I enjoy spending time with my 3 dogs."
Steve Wilson
Graphic Design & Copy Editor
"As a creative professional with nearly two decades of experience in the design industry, it has been my passion to transform a blank canvas into a compelling story with the power of one good idea.
My goal is to provide creative marketing solutions that combine unique visual elements and original copy writing that leave the viewer with an indelible impression."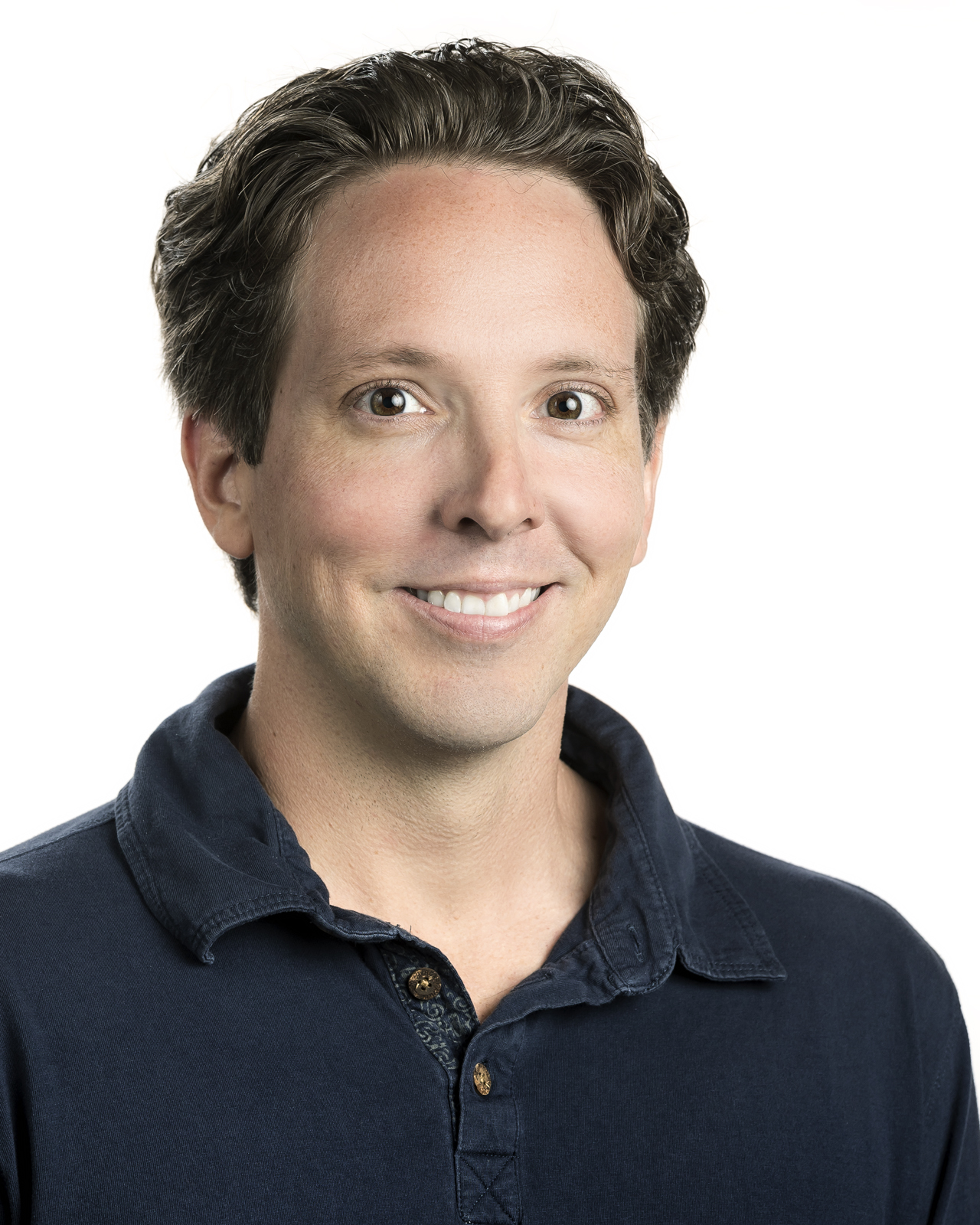 Jeremy Gonzalez
Graphic Design & Animation
"I have over 21 years (geez I'm old) in the graphic design I audio video field. I love creating unique animations and graphic design. When I'm not sitting in front of the computer I enjoy Calling Bingo (seriously), trying to make my children laugh, and bugging my wife that I need a new piece of equipment for work. "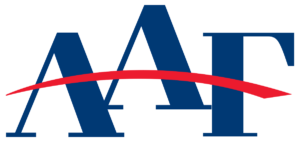 Proud Member of the American Advertising Federation.